Our refrigeration systems meet all your needs
Feb 20,2023 | Zhongshan Aochi Refrigeration Equipment Co., Ltd.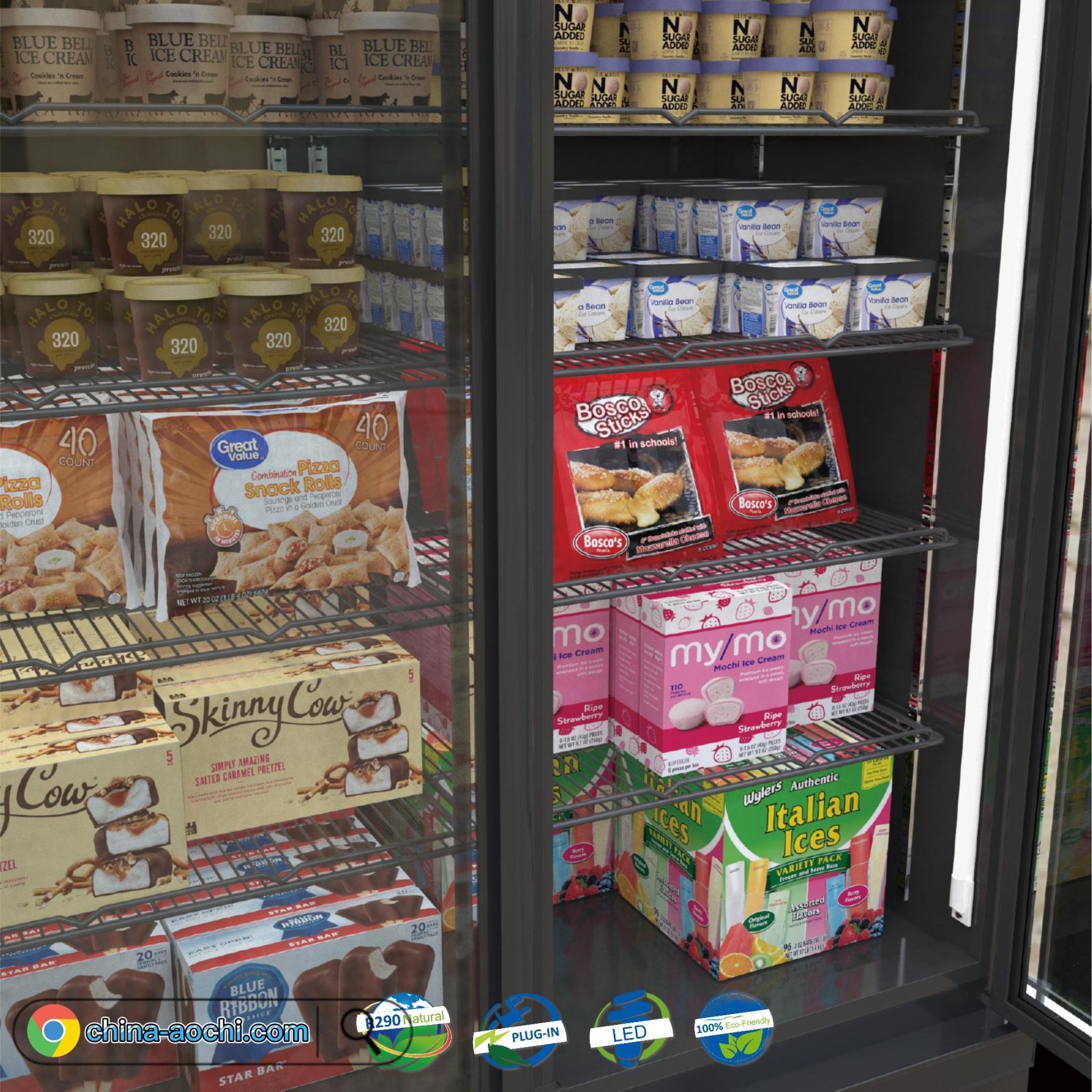 Looking for reliable and efficient commercial refrigeration solutions?
Look no further! Our top-of-the-line refrigeration systems are designed to meet the unique needs of businesses in a wide range of industries, from restaurants and grocery stores to hospitals and research labs.
Factory direct delivery, Hot sales worldwide
Hunt for global wholesalers, dealers, distributors!
Email: sales@china-aochi.com
WhatsApp: +86 18688562868
WeChat ID: +86 13928150620
Comment